Date Published: December 25, 2017 • 04:50 AM • 3 years ago
-Merry Christmas

Well hello :) and Good Morning sunshine. Hope you woke up with a smile on your face, because just look at how nice it is outside and its CHRISTMAS! YAY! How could you wake up and be mad, sad, angry or anything in that emotional circle of ungoodness. If that's the case then let ME b the reason you go your whole day with a big cheesey smile on your face. Why not, I think? Oh hey I forgot something important you really should actually know- Hi I'm Alaska. :) Yup like the state, in which I am from. So LETS make this Christmas Morning kicking, I gotta room come on over. 702 287 7924
That's where you'll find me..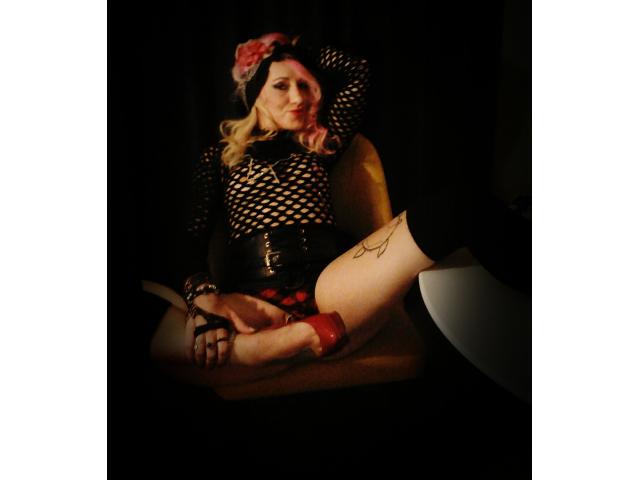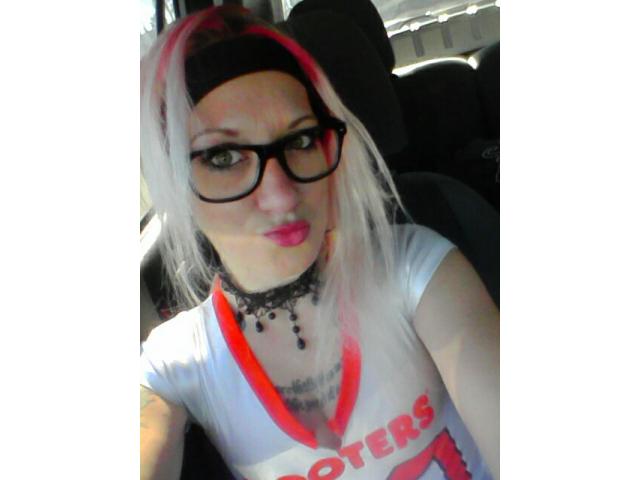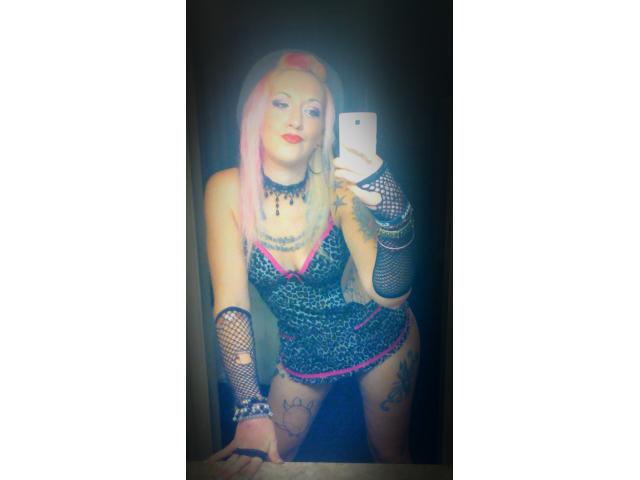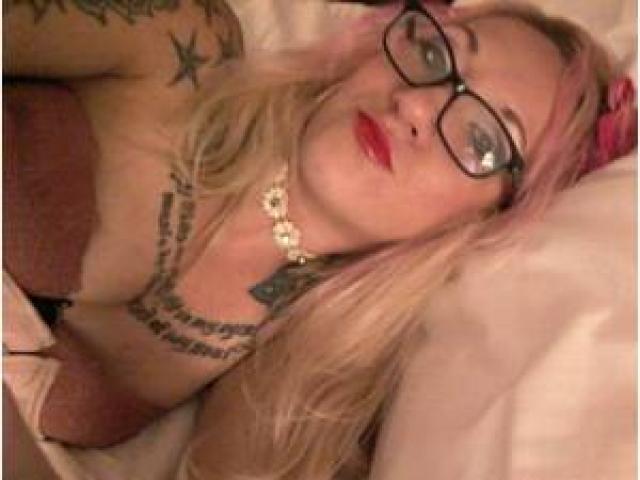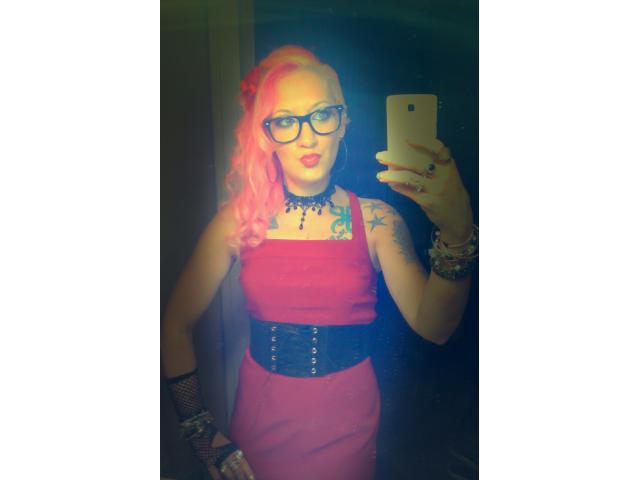 SEND A MESSAGE
E-mail: Alaskaspayne@gmail.com